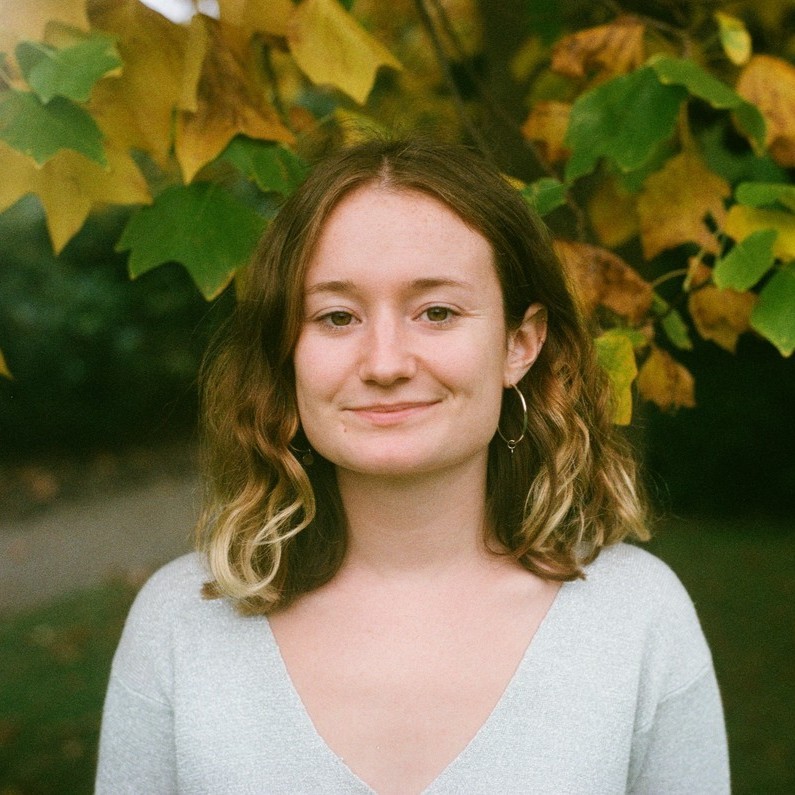 By Alice English, Operations Manager, The Food Foundation
The food system is one of the largest contributors to greenhouse gas emissions, accounting for more than a third of the annual total. Deforestation to create farmland – often for grazing and animal feed crops – accounts for 80% of global tree loss. A third of all food produced continues to be lost or wasted. Alongside this, almost over 800 million people go hungry, while two billion people are living with obesity or are overweight. As key actors in our food system, businesses could make a real difference to improving these shocking statistics and determining whether people have access to healthy and sustainable diets. But what are they doing to help?
The Food Foundation's inaugural The State of the Nation's Food Industry Report (SOFI report) identified Britain's best and worst performing supermarkets, caterers and restaurant chains and looking at what businesses are doing to promote healthy and sustainable food. Drawing on our Plating Up Progress analysis, it assessed how the retail and out-of-home sectors are performing on their health and sustainability commitments. As well as spotlighting businesses demonstrating leadership and best practice, it highlighted those that are falling short on their commitments.
The report lays out what we want to see from businesses, as well as what we're asking investors to look for, in the form of setting targets, reporting on them, and having strong accountability mechanisms. It also assesses how businesses are undergoing change to promote more healthy and sustainable food to consumers.
Key findings
1.Only ten of the 27 major food businesses investigated publish any valid data demonstrating their efforts to address sustainability and health targets, and fewer than half of the major supermarket chains report their sales of healthier foods, sales of fruit and vegetables, or sales of animal and plant-based proteins.
2.The businesses currently performing most strongly when it comes to healthy and sustainable diets are Sainsbury's, Lidl, Tesco, and Greggs.
3. Two of the UK's biggest supermarkets, Morrisons and Asda, consistently rank near the bottom of food retail league tables for not engaging with sustainability or health initiatives and not setting targets nor disclosing information for many of the metrics examined here.
4. The growing trend towards plant-based eating has resulted in a proliferation of plant-based alternatives on menus and to a lesser extent, on supermarket shelves. This offers a huge opportunity to shift sales away from animal-based proteins. However, more research is needed into the nutritional value of these plant-based alternatives.
5. The cost-of-living crisis is making it harder for people to afford sustainable and healthy choices and businesses need to ensure they are accessible to everyone.
6. Voluntary reporting does not work anywhere near as well as mandatory reporting. There is an urgent need for a legally enforced framework of health and sustainability targets across the food industry, reporting on sales of fruit and vegetables, sales of high fat salt and sugar foods, and plant and meat-based proteins.
7. Advertising is consistently skewed towards the promotion of less healthy foods. Approximately a third (32%) of all food and soft drink advertising spend goes on discretionary foods, compared to just 1% for fruit and vegetables, and this is correlated with higher consumption of these unhealthier foods.
(Image: The Food Foundation, 2022)
 The role of government:
The SOFI report recognises the fact that businesses can only move so far within the structures they operate in. The government is responsible for shifting the incentives and standards in the system within which businesses operate, which is the only way big shifts in food environments can be achieved. Government must also ensure a level playing field for all businesses and see through their commitment to mandatory reporting against a standardised set of metrics.
 Recommendations/what we would like to see:
Make business reporting mandatory: Government must stand by its commitment in the Food Strategy in implementing mandatory business reporting and in the creation of a Food Data Transparency Partnership (FDTP) to develop consistent metrics for the health and environmental impacts of food. And businesses should support and work with the government to do this.
More accountability for the out of home sector, particularly caterers, take-aways and restaurant chains. More research and data are needed are needed for this.
Businesses to set SMART targets for improving their health and environmental sustainability credentials, and publicly report progress against these.
Efforts to address the imbalanced marketing spend between the least healthy and the healthiest foods.
Consistent legal definitions for healthy and sustainable foods applied across the board.
It's imperative for food businesses to recognise their responsibility and take steps to address the climate crisis and diet-related ill health. This particular report focuses on the retail and the out-of-home sectors, but manufacturing and wholesale also wield a huge amount of control over what we eat. They too must change if we are to effectively shift UK diets towards more healthy and sustainable dietary patterns.
Related MyNutriWeb Content
Cost of Living Crisis – The Impact on UK Diets (2022) – 60 mins webinar with Rebecca Tobi, RNutr, The Food Foundation and Resource Blog
The Truth About Plant Proteins (2022) – Full day e-symposium and Resource Blog
Shifting Our Food Systems to Support Sustainable Eating for Climate and Public Health (2021) – Full day e-symposium and Resource Blog
National Food Strategy: From What to How (2021) and National Food Strategy Digested (2021) and supporting resource blog
Changing Behaviours: From Policy to Table (2021) – Half day e-symposium looking into sustainable eating and the role of behaviour change and supporting resource blog